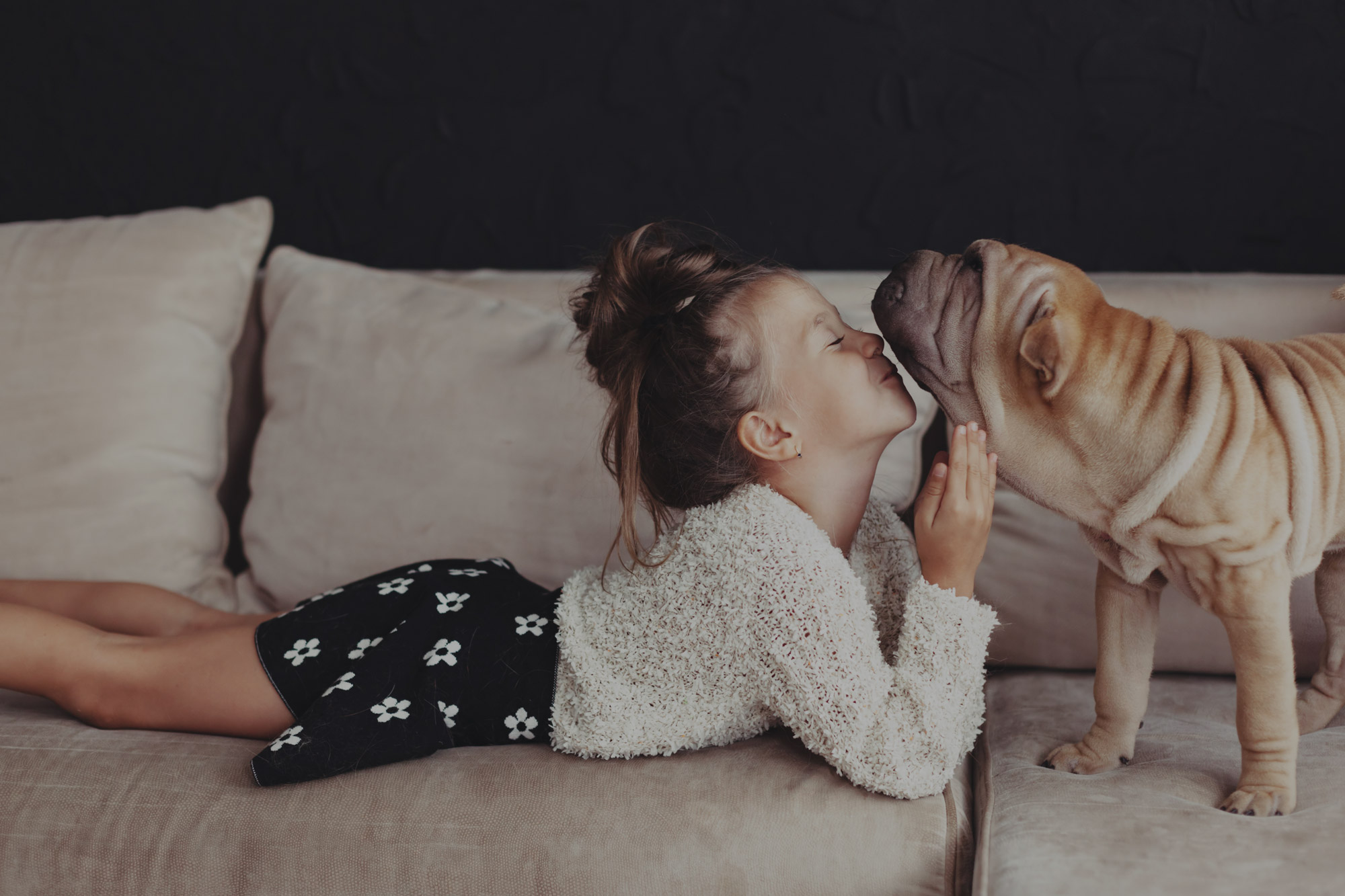 A TIRED DOG
IS A HAPPY DOG
& EVEN HAPPIER OWNER!
LEARN MORE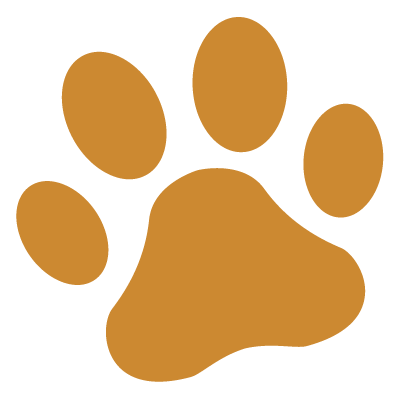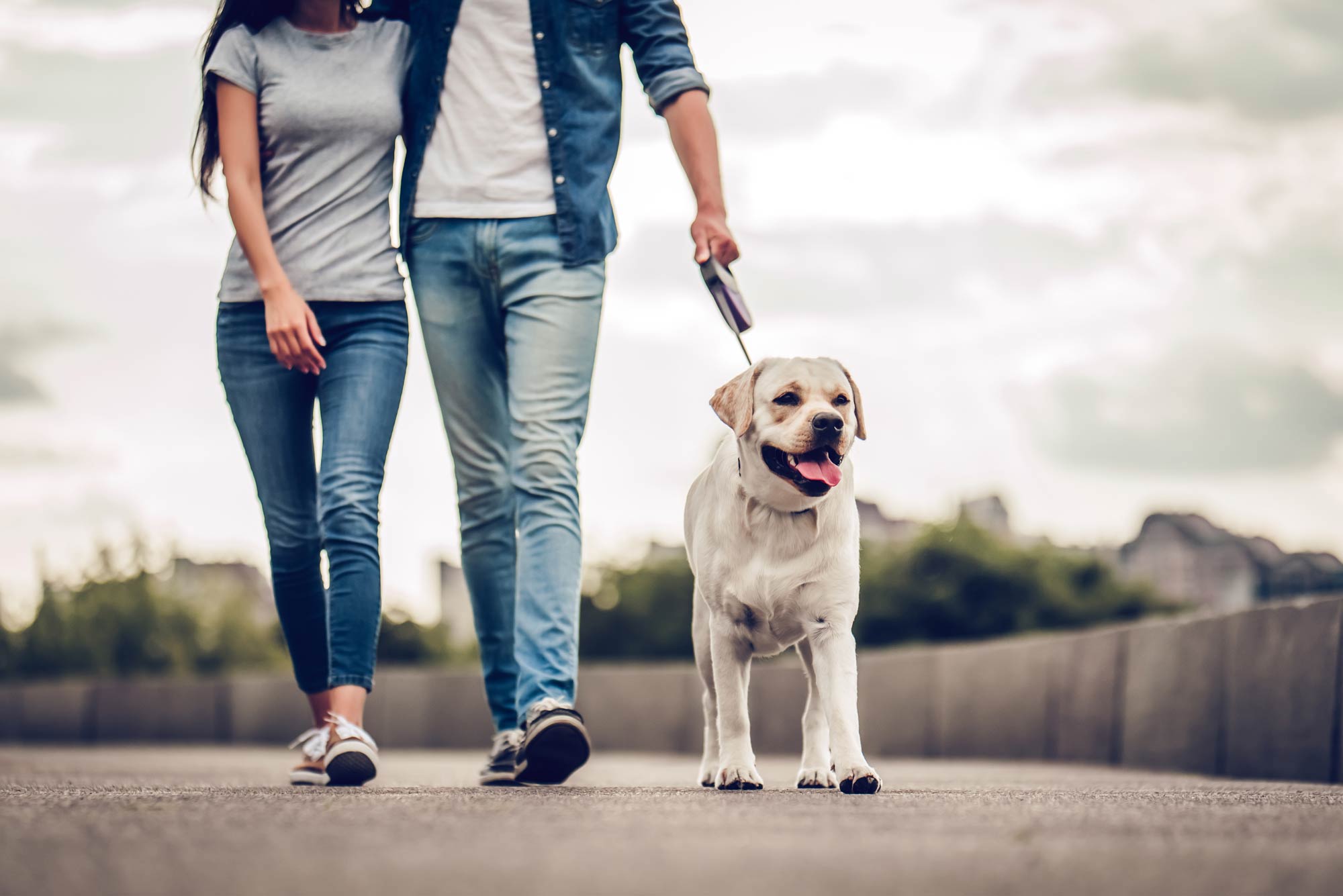 EVERY GOOD
PUP DESERVES
A GOOD WALK
LEARN MORE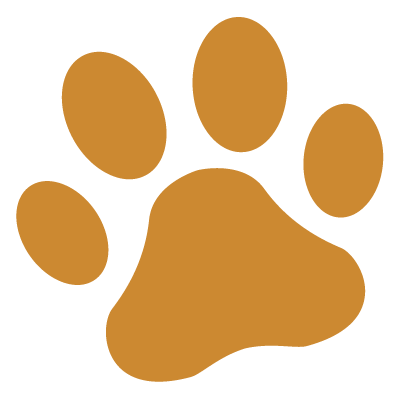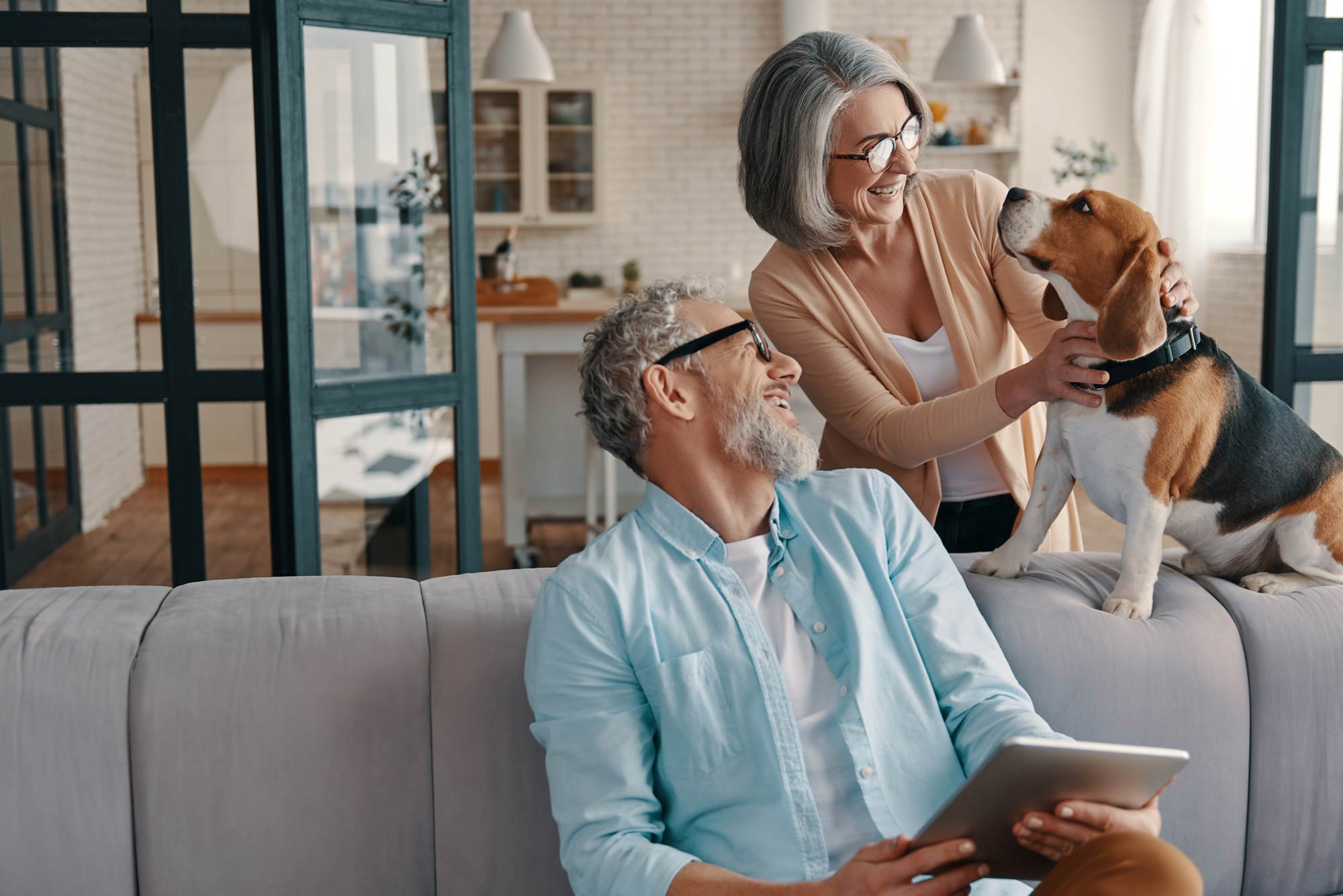 AMAZING PET
SERVICES
GUARANTEED!
LEARN MORE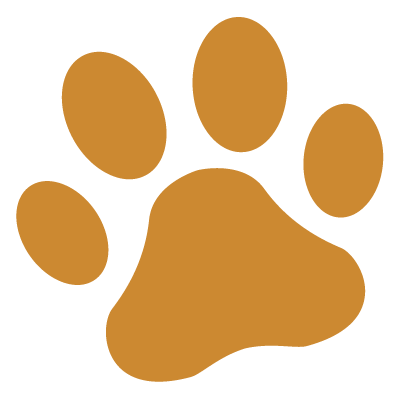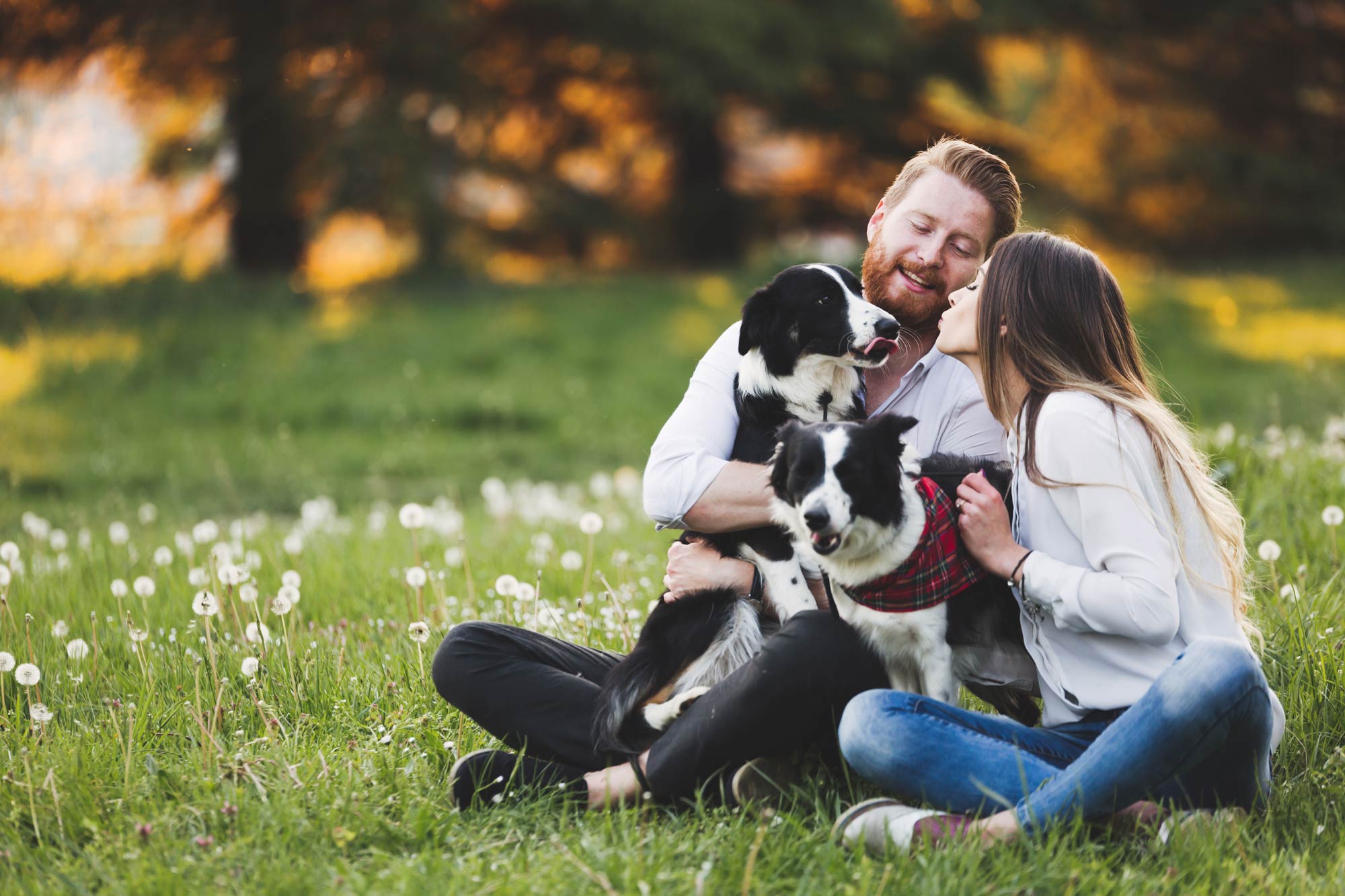 JOIN OUR LOVING
FUR-MILY!
CONTACT US TODAY!
LEARN MORE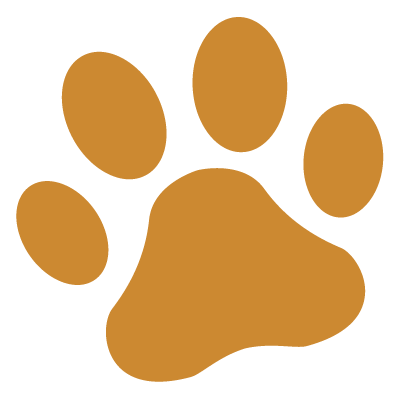 Woof Dog Walking & Pet Services is more than just a Dog Walking Service – we're right up there with doggy runs and fire hydrants when it comes to lifestyle must-haves for South Mississauga, South East Oakville & South Etobicoke dogs. Our goal is simple: to become a member of your extended family and get your dog tired! Through our daily high-energy, off-leash park runs, and dog walking services, our pack-mates are mentally and physically stimulated. A tired dog is a happy dog…and as a result…an even happier owner! From the moment you contact us, we find out everything there is to know about the routine that you and your dog are used to. After that, it's all about fun, exercise, socialization, proper stimulation and reinforcing good habits. Whether you've got a puppy or a wise old pooch, we'll figure out what works best for both you and your dog.
My name is Dani Kokkonen and I'm the founder and owner of WOOF Dog Walking! In 2007, I was laid off from a corporate job due to downsizing. When I left it gave me the flexibility and freedom to be there for, and take care of my children, as I searched for the next opportunity.
Dog walking was a perfect fit for me. I have always considered myself a "dog lover". While growing up with Labrador Retrievers, I have always had a passion for all dogs. This inspired me to get my beautiful Golden Doodle, Chester. The reason we decided on a Golden Doodle was due to the fact that my youngest daughter needed a hypo-allergenic dog. Chester was a light in our lives. He was so loyal, loving, and had a personality like no other. On top of that, he was a therapy dog visiting patients in the ICU and the cardiac ward. Since his passing, we have been blessed with our beautiful Mabel. She is a joyous, energetic and spunky girl who will join in on all of our fun-filled park visits, walks, ALL of the belly scratches, and so much more!
Over time, I am so grateful that our company has grown, and my dream has been brought to life. I have also recruited some exceptional team members that help me live that dream every day. Each walker cares for the same dogs each day and, as a result, they build a strong bond with each dog and owner alike. My team and I are dedicated and reliable, and always treat our client's dogs as we would treat our own. We know how important your "furmily" member is to you, so we pride ourselves on offering unmatched service and personal care with every walk, visit, and belly rub.
WOOF DOG WALKING
Pet Care Services
CHOOSE THE RIGHT SERVICE FOR YOU AND YOUR PET!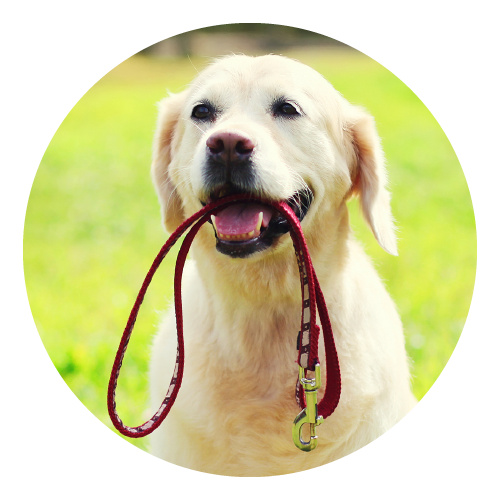 Private Walks
$22
+ $10 per additional dog – same household
This is a one-on-one walk in your neighbourhood. Keep your pup active and healthy with our private walk service. Perfect for elderly, nervous or unsocialized dogs.
Includes:
• 30 minute walk
• Fresh water & treats
• Cuddle time
• Report Card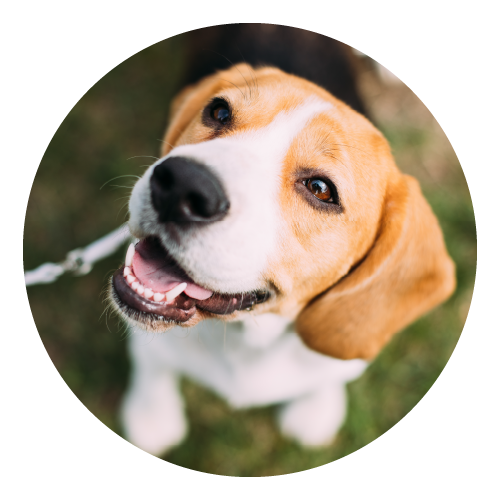 Potty Break
$14
+ $10 per additional dog – same household
A perfect solution for dogs left alone for a little too long, but you don't want the expense of a 30 minute dog walk. Not really a walk – just a stroll out in the yard to give them a chance to do their business.
Includes:
• 10 minutes
• Fresh water & treats
• Cuddle time
• Report Card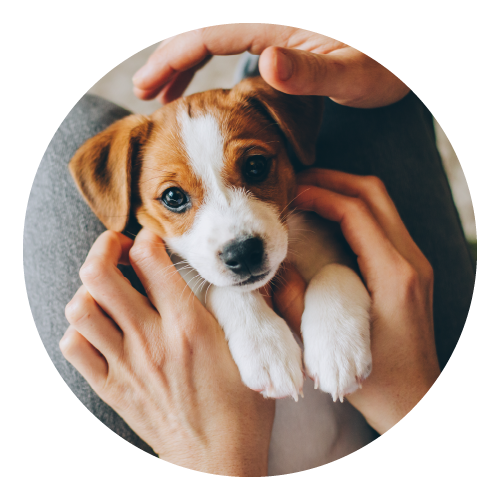 Puppy Visits
$22
One 15 Min. Visit
$30
Two 15 Min. Visits Daily
+ $10 per additional dog – same household
One Visit – potty break & play time Second Visit – Mid day meal feeding with potty break & play time.
Includes:
• Fresh water & treats
• Cuddle time
• Report Card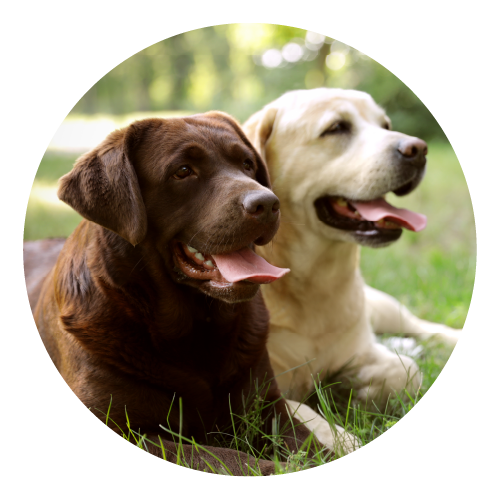 Group Walks
$19
+ $10 per additional dog – same household
Our pack oriented, high-energy walks at the off-leash park, are effective in physically and mentally stimulating each pup. Your dog will love running, playing & making new friends!
Includes:
• Roughly 1 hour at the park
• Pick up and drop off
• Fresh water & treats
• Cuddle time
Requirements:
• All vaccinations must be up to date
• Waiver must be signed
• Dogs must not be aggressive.
(Aggressive dogs can be walked privately)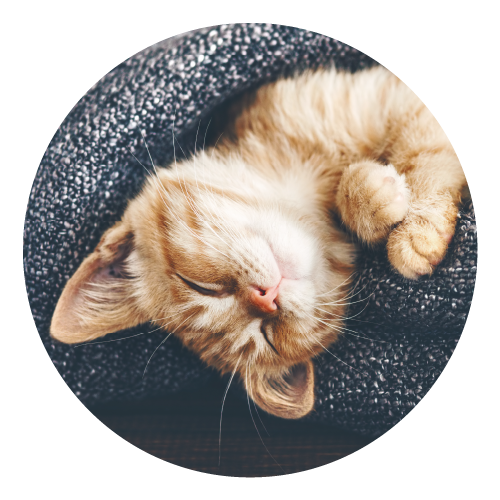 Cat Visits
$20
Per Visit
Not a dog person? We also adore man's best friend's worst enemy. We can tailor a "kitty-sitting" package for your furball.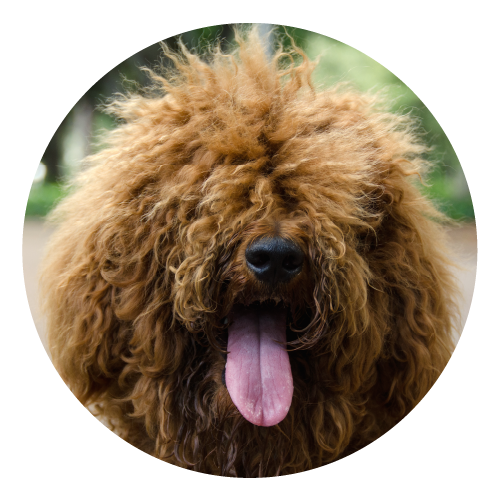 Pet Pick Up
& Drop Off
Have a grooming appointment, a vet visit or an early return from doggy day care? You don't have to take time off work to take or pick up your pup. Let us do it. Incorporate a walk or we can do direct drop-offs/pick-ups. Rates vary depending on needs/location. *We don't do training classes, Pet Supplies or Dog Grooming.
Table Scraps
Not seeing a service here that you need? Just ask! You and your pup come first, so we are always trying to provide our clients with what they need.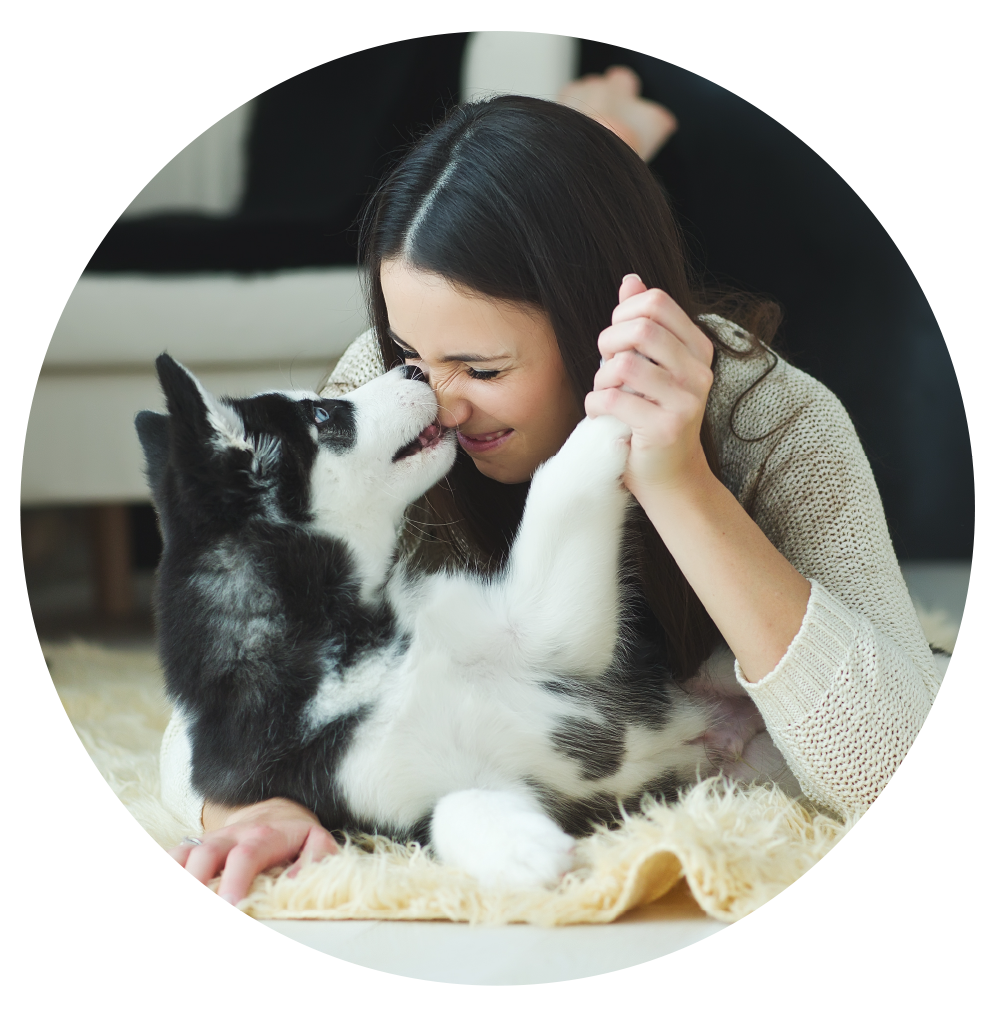 Life has changed drastically for many over the last couple years. Many people now work from home. While that is awesome for your dog, you may not have the quality time to spend with them, or the ability to socialize them, that is essential for relieving their boredom during your work day. So if you are busy on zoom calls and meetings, if you are away from home most of the day, or simply don't have the time, or the ability, to exercise your dog on a daily basis… look no further. We clipped our first leash in November of 2007 and are an insured, South Mississauga-based company providing dog walking, pet care, and cat visits.
As devout animal lovers, we know how precious your pets are to you. We strive not only to offer the best care possible for your pets, but to give you peace-of-mind when you are at work, away for the weekend, or gone for a long vacation. We have an amazing team of well-trained staff, and in the event that your primary walker is out sick or takes a day off, we will always have you covered. We treat all fur babies that we care for, as if they were our own.
Here's what our happy customers have to say…
"Dani and her team are simply the best dog walking service. They have been walking our Cane Corso, Roosevelt for 3 years since he was a puppy. It took us a while to find someone who we trusted with our dog child and to come into our home, and were so thankful when we found Dani. They are professional, dependable and take excellent care of Roosevelt so we don't have to worry about a thing while at work; and best of all, Roosevelt loves them. You'd be lucky to have Dani and her team take care of your fur babies."

Lara & Roosevelt – Etobicoke
"I have known Dani for over 8 years and I can't say enough positive things about her. She has been able to accommodate our changing dog walking schedule and is able to help us out with last minute walks. Dexter is always excited to see her and runs straight to her when she walks in the door. I trust her completely with Dexter and know he is in good hands when he is with Dani. I am so grateful to have found Dani and her team."

Michelle, Brandon & Dexter – Lakeview
"Dani and her team are wonderful! She does a great job of matching dogs and walkers and playgroups so that your dog gets a great time and good exercise. I've also used her team to board my dog Cashew and come in to care for my cats, and I never worry about them. I know they're in good hands and Cashew always comes home happy (and tired!).

Let me put it this way - when I knew I was moving, the first thing I did was check what areas Dani's team covered, so that I could try and stay in their service area. 🙂"

Diana & Cashew – Port Credit
"Our dog Duke loves Dani and her staff! Duke sits in the window and waits for one of them to pick him up for the park. He gets so excited and can't wait to go play!

I would highly recommend Woof Dog Walking!
All fur babies are treated like their own!"

Heather & Duke – Sherway
"Fun, fun, fun. If you are looking for a team to look after your pet, look no further than Woof. Our dog Winston so loves his park runs with other dogs. He starts dancing around as soon as he hears the sound of Dani's text to say she's on her way. He adores Dani and her team and so do we. Whatever your pet needs are, Dani will tailor a plan that's suitable for you. First rate all the way!"

Angie & Winston – Port Credit
"We consider Dani and Michele at Woof Dog Walking to be part of our dog's extended family -- he loves them completely. LOL, our dog gets more excited when he sees his walker at the front door than he does for any of us! We trust Woof Dog Walking implicitly, especially when we travel, they take such special care of our little boy, I don't think I could leave him with anyone else. Customer service is second to none, flexible scheduling, timely communication, very professional. We highly recommend this service!! A definite 10/10, five stars!!"

Pilar & Leo – Lorne Park
"I have been with Dani and her team for approx 4 years now and I can't say enough amazing things about all of them!! Her entire team are all so wonderful. You can honestly tell just how much they love the dogs and they treat them like their own. I had been with a couple of other dog walkers over the years but Dani and her team have definitely been the best, and always so accommodating if I need to change things up with the schedule. And of course, my dog Parker is always sooo happy when he comes home from his time at the park with his buddies 🙂"

Melissa & Parker – Lorne Park
"We have been incredibly lucky to have Dani at Woof Dog Walking take our French Bulldog Dunk on his group play dates for over 2 years since moving to the Lakeview neighborhood. Dani is professional, flexible, reliable, and overall amazing to our little guy. Dunk flies out the door when Dani arrives, and comes home happy & tired from his daily excursion. We trust Dani immensely to take care of Dunk, and know how much he is loved in her hands. Dani and the Woof Dog Walking team are family, and we would recommend them to anyone looking for dog walking or group play."

Lauren & Dunk - Lakeview
"We absolutely trust Dani and the team with our dogs Ozzy and Lulu. They are always reliable, responsible and take utmost care and concern with our dogs needs. Ozzy and Lulu are always excited to see their walker arrive and come home happy and exhausted... everything you could want in a dog walker!"

Robert, Maura & Ozzy & Lulu - Applewood
"Nevada gets super excited when Dani or Nicki come in the door. It gives me peace if mind knowing Nevada is in their great care for her daily afternoon walk. I highly recommend Dani and her team to anyone looking for a dog walker."

Sandra & Nevada - Mississauga
"We have been clients for the last 6 years, ever since our dog was a few months old. Our dog sees Dani and Michelle as his family and there is genuine joy on his face every day they pick him up for his group walk. They truly love the dogs they walk as their own and it shows on all of the dogs' faces. I know that our dog is safe and loved when he's with them and I would recommend their services to every dog owner."

Michelle & Jake – Lorne Park
"I can't say enough kind words about Dani and her team. Our dog is an important member of our family and it was imperative that we found someone that we could trust to care for her when we are not around. Dani and her team are professional and accommodating. We appreciate the thoughtful notes left for us about our dog's activities. It is obvious that our dog is well loved and cared for by Dani and her team."

Ashley & Faye – Clarkson
"We have a three year old Bernedoodle who has been going to the park with Dani and all of his furry friends for 2 years. Cooper gets excited whenever Dani comes to get him. Dani is caring and lovely to our dog and we are very comfortable with her and know that Cooper is well looked after at the park.
We are grateful that Cooper gets lots of exercise and love from Dani and her team. We couldn't have become pet owners without the support of Woof Dog Walking!
Thank you Dani."

Tara & Cooper - Sherway
Contact Us
Please fill out the form below if you are interested in hiring our services!
From there, we will get in contact with you to set up a "Meet & Greet" designed to gather detailed information on caring for your pet!